If you are here, then that must mean that you are trying to find out more about AAT or you are doing your last bit of research before getting started… whatever your reasons, I thought it might be useful to break down into 5 points why you should consider AAT.
1. The qualification is internationally recognised
With over a staggering 130,000 members from across the globe, it's safe to say that the AAT qualifications are highly sought-after. In fact, most employers who are looking for a finance role to be filled will actually have AAT listed as a job requirement – just take a look on job search engines such as Indeed or Reed!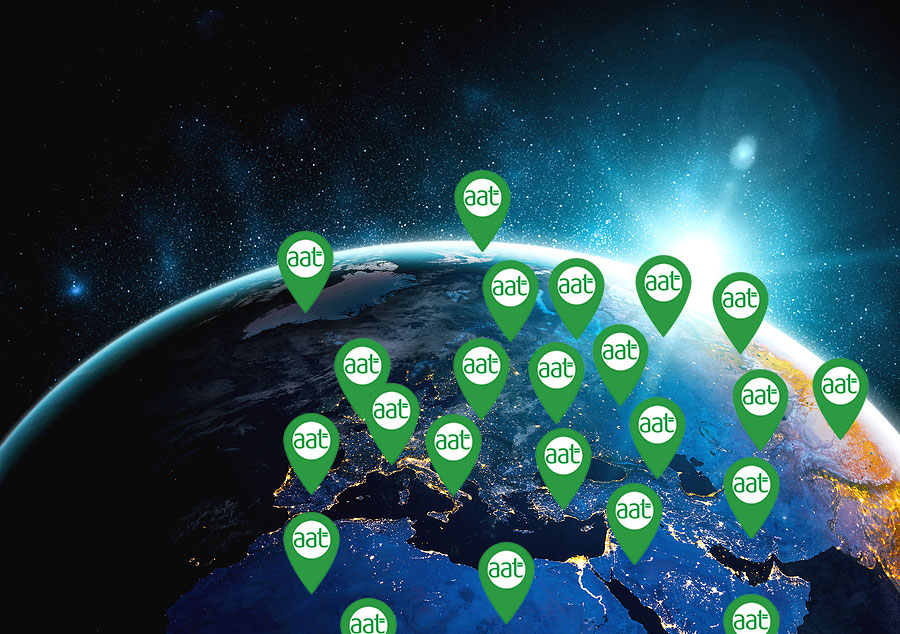 2. The qualification can open up many career opportunities
As soon as you start studying for the AAT qualification, you should start seeing the job opportunities increase. Of course, the higher the qualification, the more job opportunities become available! You can actually start looking for jobs whilst studying for the AAT Foundation (L2) – we would advise that you keep your CV up to date, and any time you pass an exam, add this onto your CV and send employers an updated version so that they can see your progression!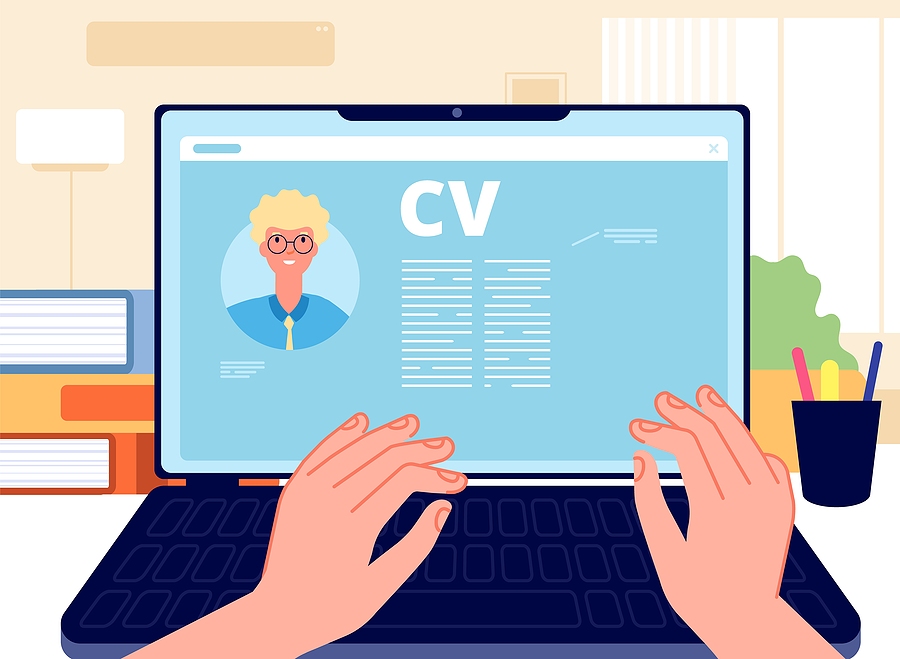 3. There is more than one route for starting the AAT qualification

So, you can study AAT by one of the following:
Distance Learning: Study from home at flexible times that suit you, your family and any other commitments such as a full-time job. No prior experience or qualifications are needed to start your AAT Distance Learning course and there will be different course packages that are tailored to suit your needs.
Apprenticeship: Gain a full-time job through an apprenticeship programme, which will allow you to acquire first-hand skills and experience in the workplace whilst earning a wage (as well as gaining a qualification of course!). Some Apprenticeship employers will allow you some study time working from home, whereas others will require you to attend a college (check with your apprenticeship provider when applying).
College: study from college with a lecturer/teacher and sit your exams by a timetabled deadline. You can only start your college course at the start of the term (typically September).
Visit our blog "Difference between classroom & distance learning" for more information about the different formats available.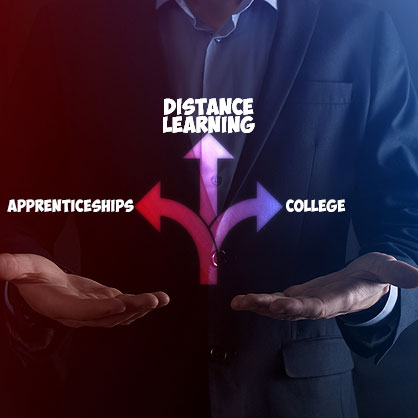 4. Work in any business or industry!
A big misconception with finance is that you can only work in a bank or an Accounting practice, but the fact is every business in the world needs a finance department so you can quite literally work ANYWHERE! Want to work for a small local company? Go for it! Want to set up your own freelance Bookkeeping Business? Hell yeah! You may even want to work for a big company such as Walt Disney Studios, the NHS, Netflix, and much more!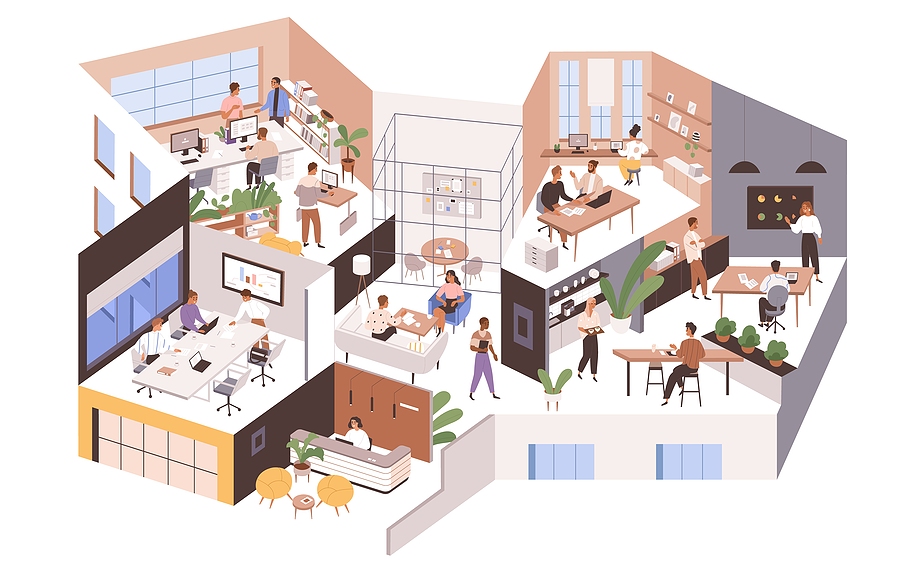 5. AAT is the stepping stone to higher qualifications!

AAT is the starting point for those looking to get into finance, but upon completion of AAT level 4, you can progress onto higher qualifications such as, ACA, ACCA, CIPFA and CIMA which means you can then become a Chartered Accountant!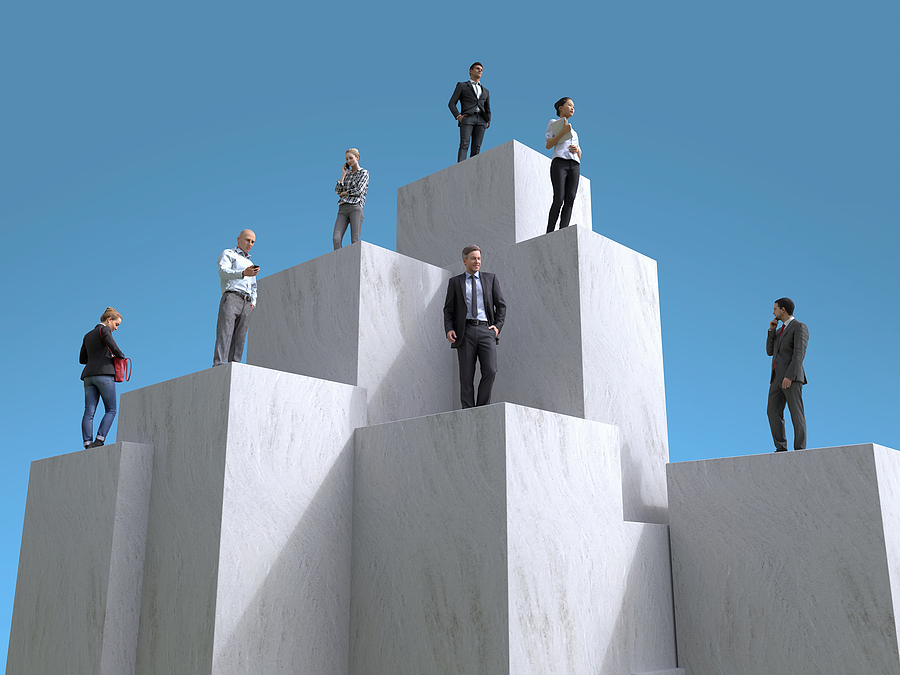 Ready to get started on your AAT journey? Contact us below to speak to our friendly team or you can go ahead and get started straight away by enrolling via our website shop here! It really is that easy!
Phone: 01392 435349
Email: [email protected]
Message us on Facebook: https://m.me/AccountancyLearning
I hope this helps you, and we hope to hear from you soon!
Amber 😊
P.S We often have offers on our AAT Accounting courses, so make sure to check out what we have on now by visiting our offers page!