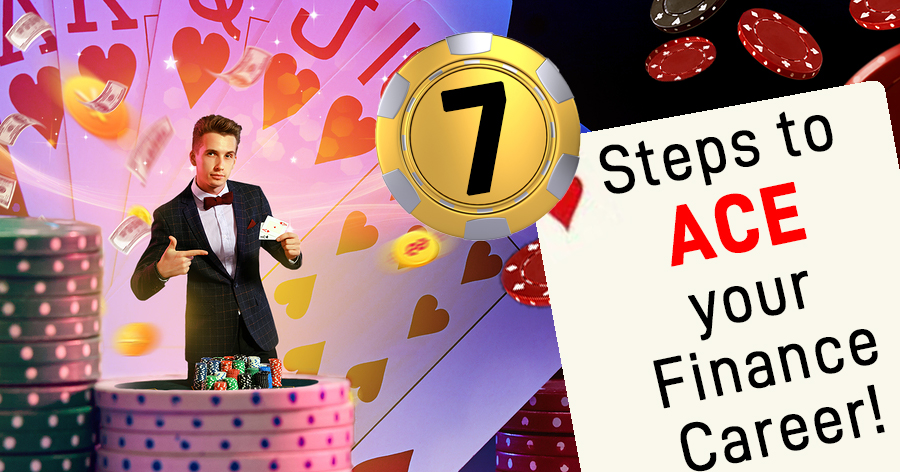 7 Steps to ace your career TODAY!
7 Steps to ace your career TODAY! Don't wait for all of this to be over to start your career, work towards your career NOW so you can BEGIN finding a job when this IS over (because we will get through this!)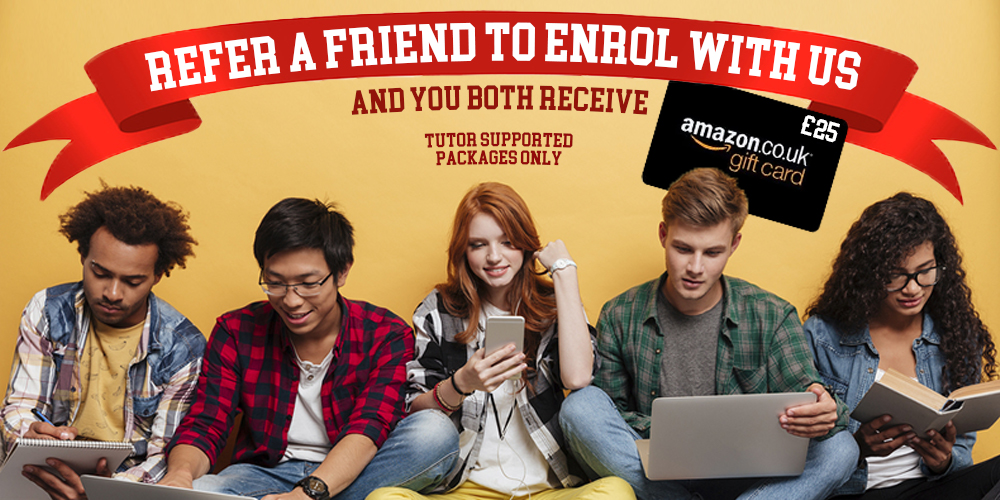 For us, our best source of new students is "word of mouth" – recommendations from existing or past students of ours. So, to say thank you for any current or past student of ours, we are offering a £25 Amazon voucher to both the student making the recommendation and the one enrolling with us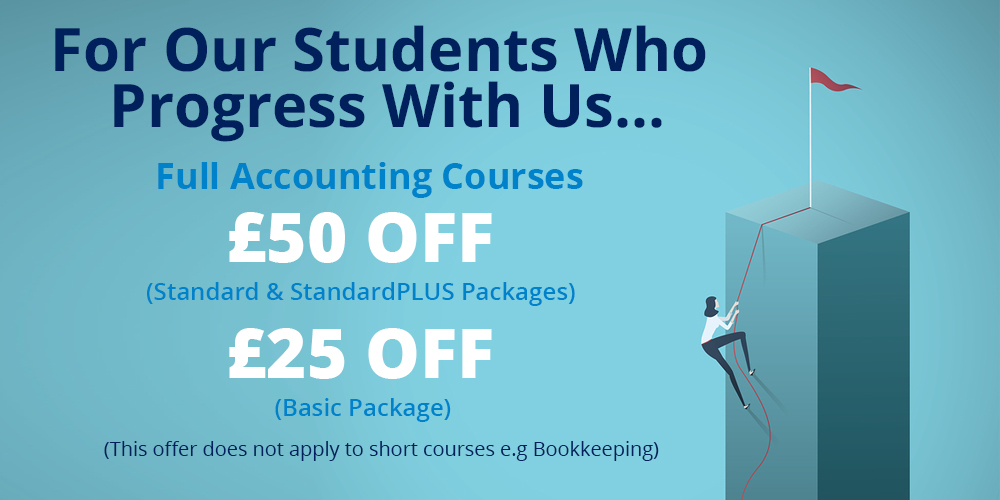 We like to develop a long term relationship with our students and we want to encourage you to progress to the next level and ultimately achieve the full AAT qualification and full AAT membership. To this end, we are offering a discount for those progressing from Foundation (Level 2) to Advanced (Level 3) or from Advanced to Professional (Level 4) on our packages: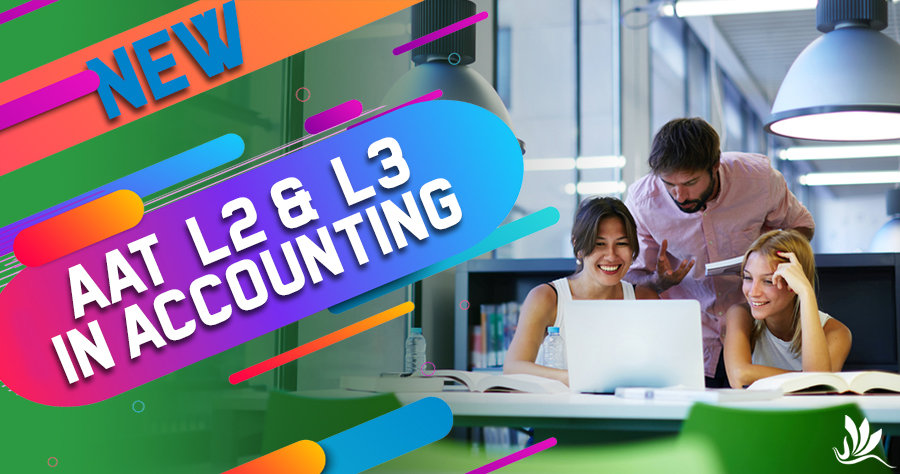 NEW – AAT L2 & L3 in Accounting
We have listened to your requests and we are so happy to announce that we are now offering the AAT Foundation (L2) and Advanced (L3) in Accounting combined course!