Simon and I were super privileged to have met Lord Coe (Sebastian Coe, or simply Seb Coe) a few days ago and my goodness, what insights he had for us all – whatever your walk of life, there were lessons in abundance for everyone.
We regularly attend events run by the Entrepreneurs Circle in Birmingham (we have been members for about 5 years now) and this year, they have a line up of 4 'Celebrity Masterclasses' and Seb Coe was the first of these.
Arriving on stage, it was hard to believe he was 62! He looked years younger and was clearly very lean, fit and trim. He told us that even now, he stills trains (running and condition training) and that the health of the nation is very dear to his heart.
For those too young to remember, Seb Coe won 2 Olympic gold medals back in 1980 (Moscow) and 1984 (Los Angeles) for the 1,500 metres. He also won 2 Olympic silver medals for the 800 metres in each of those years. Additionally, he set eight outdoor and three indoor world records in middle-distance track events.
Following his retirement from athletics, he became an MP for the Conservative Party from 1992 to 1997 for Falmouth in Cornwall and became a Life Peer in 2000.
More recently, we obviously know Seb Coe for his role (Chairman of LOCOG) in heading up London's successful bid to host the 2012 Summer Olympics (he told us that we had only beaten Paris to it by 4 votes!)
And what a fabulous Olympic Games is was – Simon and I were fortunate enough to secure tickets to see Usain Bolt winning the 200 metre gold medal! We both agreed that the day had been one of the most memorable of our lives. During the 7 year planning process, it was clear that every miniscule detail had been thoroughly thought through, right from the Olympics iced lollies handed out by the amazing volunteers when we arrived at Waterloo Underground station through to the end of the day when we reluctantly had to leave it all behind us. Everything was just so very wonderfully organised.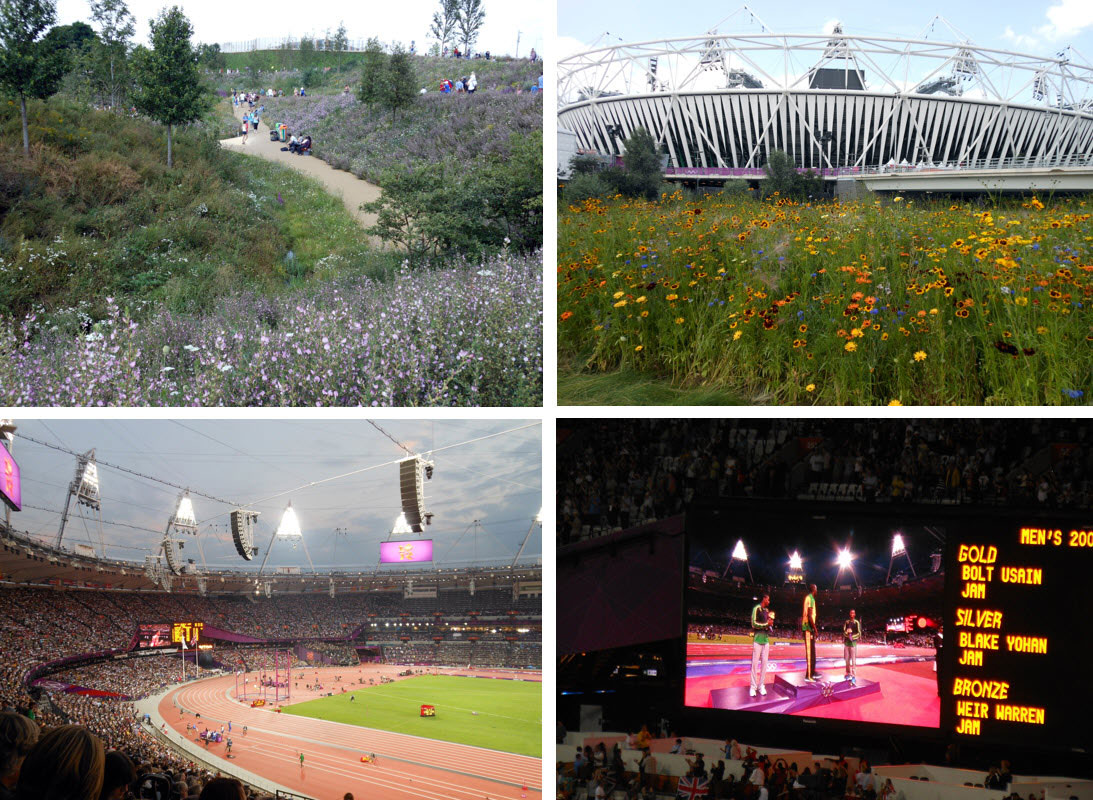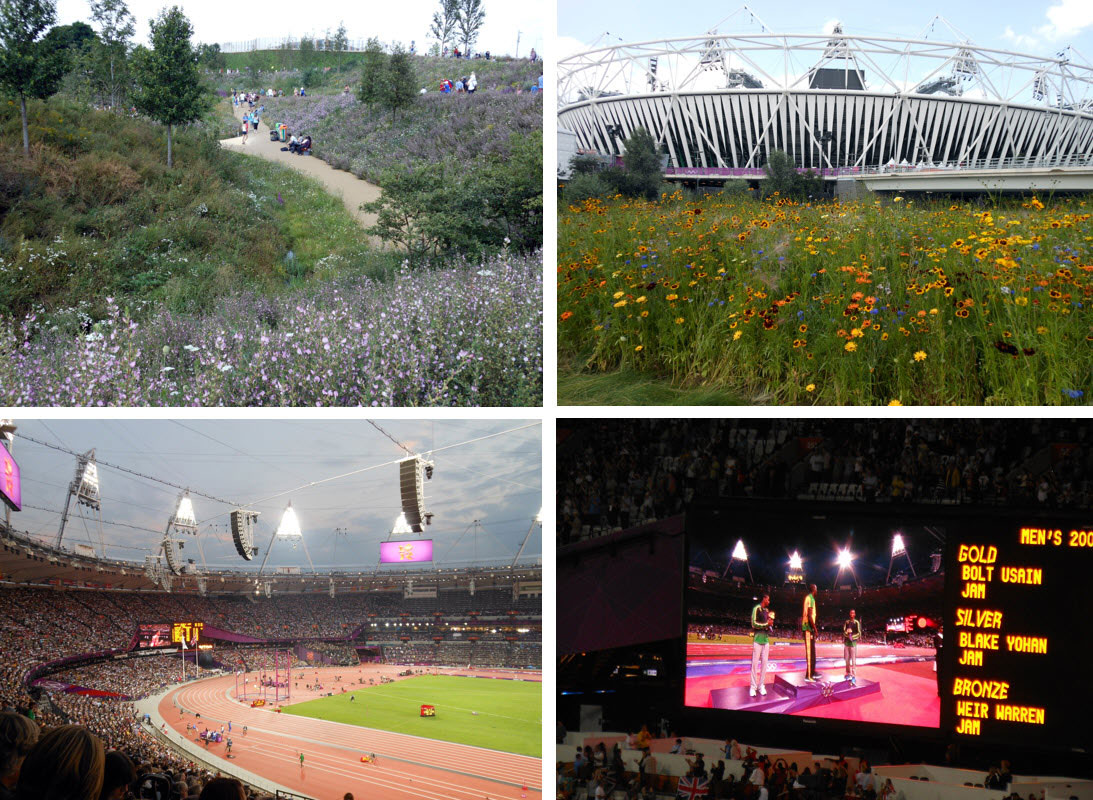 In terms of how the 2012 Olympics came to be, Seb had many points to make (too numerous to cover all of them here), however, here are some highlights that we can all learn from:
Vision and the 'Why'
To plan anything at all (and this could apply to something like getting started on a career in accounting), you MUST have a very good 'Why'. Why are you considering whatever it is you want to do or be? If the 'why' is strong enough, you will be able to tackle the 'How'. For the Olympic Committee, it was "to inspire a new generation".
In terms of planning for the Olympics, there were hundreds and hundreds of things to organise, but one example Seb gave was the recruitment process for the volunteers. From all walks of life, they had 500,000 applications which they reduced down to 100,000 purely by reviewing CVs (have you been watching our CV Tips videos on Facebook?!) With 'forensic detail' they interviewed all 100,000, tested them, tested them again, re-tested (you get the picture) until they arrived at their goal of 70,000. Then the induction process began….
Are you used to success?
There were doubts within the Olympic committee in terms of whether they thought they would win the bid (going by past experiences).
Seb said that vision was absolutely key and that he was always trying to convince people that they could win the bid. It really helps of course, if you are able to articulate that vision clearly! And Seb was incredibly articulate!
Lack of confidence is something that can affect all of us, but just because we might not have achieved something in the past, doesn't mean to say that we can't achieve it in the future.
Remove all inhibitors:
In other words, think about absolutely everything that could possibly go wrong and then have multiple back up plans. This could probably apply to just about everything we all do!
Build good relationships:
Good working relationships with people are great mitigators against risk. For example, if you have taken the trouble to foster good relationships, people are more likely to help you out if things go pear-shaped – and, it feels great being able to reciprocate.
Communication:
Always treat people with maturity and respect – always be totally honest and put your hands up if you get something wrong.
People are much more forgiving if we are able to admit to messing up on something.
And a few other tips…
Don't ever ask anyone to do something that you wouldn't do yourself.
Don't ever lose sight of the most important things. What is important to you?
And finally, wake up every morning wanting to be better than before – something we should all aspire to!
Seb came back to VISION, time and time again – he said that VISION is the North Star, it's the guiding compass that we all follow.
Seb was really down to earth, relaxed, honest, witty and truly inspirational. He was also incredibly modest!
To achieve everything he has done requires huge vision, determination and lots of really hard work.
Think what we could all achieve if we all had just a small slice of that!
If you would like a trip down memory lane to see Seb Coe winning his first Olympic Gold medal at the 1980 Moscow Olympics, you can view it here: