Children's Hospice South West (CHSW) is a charity that helps and supports children and their families who are living with life-limiting or life-threatening conditions. They aim to support families to make the most of every moment.
Their services are free to families who are in need. Their core belief is that nothing should get in the way of very sick children receiving the very best care and enriching their lives.
Government funding is limited so they rely almost entirely on voluntary contributions.
We came across CHSW back in 2018, so 8 of us here at AL decided to train for their 5k charity "Rainbow run" (some of us had never run before so we got ourselves fit (comparatively!) using the marvelous "Couch to 5k" app – a bunch of us could regularly be seen practicing on the track around Exeter Quay. The CHSW charity run is named the "Rainbow Run" because, at various points around the course, CHSW marshals throw powder paint at the runners as they go through the checkpoints (see the before and after photos below!) We managed to raise over £1,100 for CHSW for our efforts!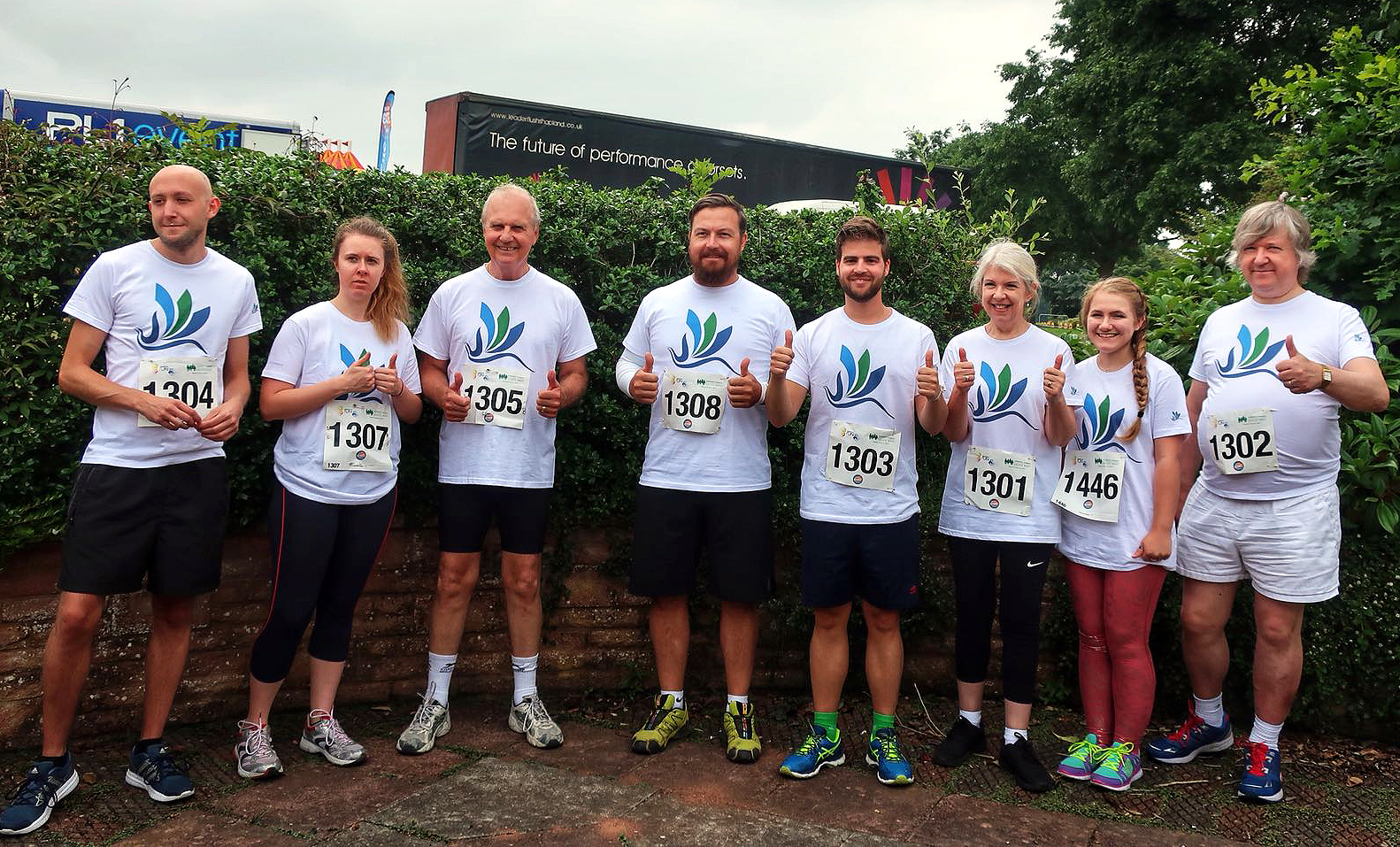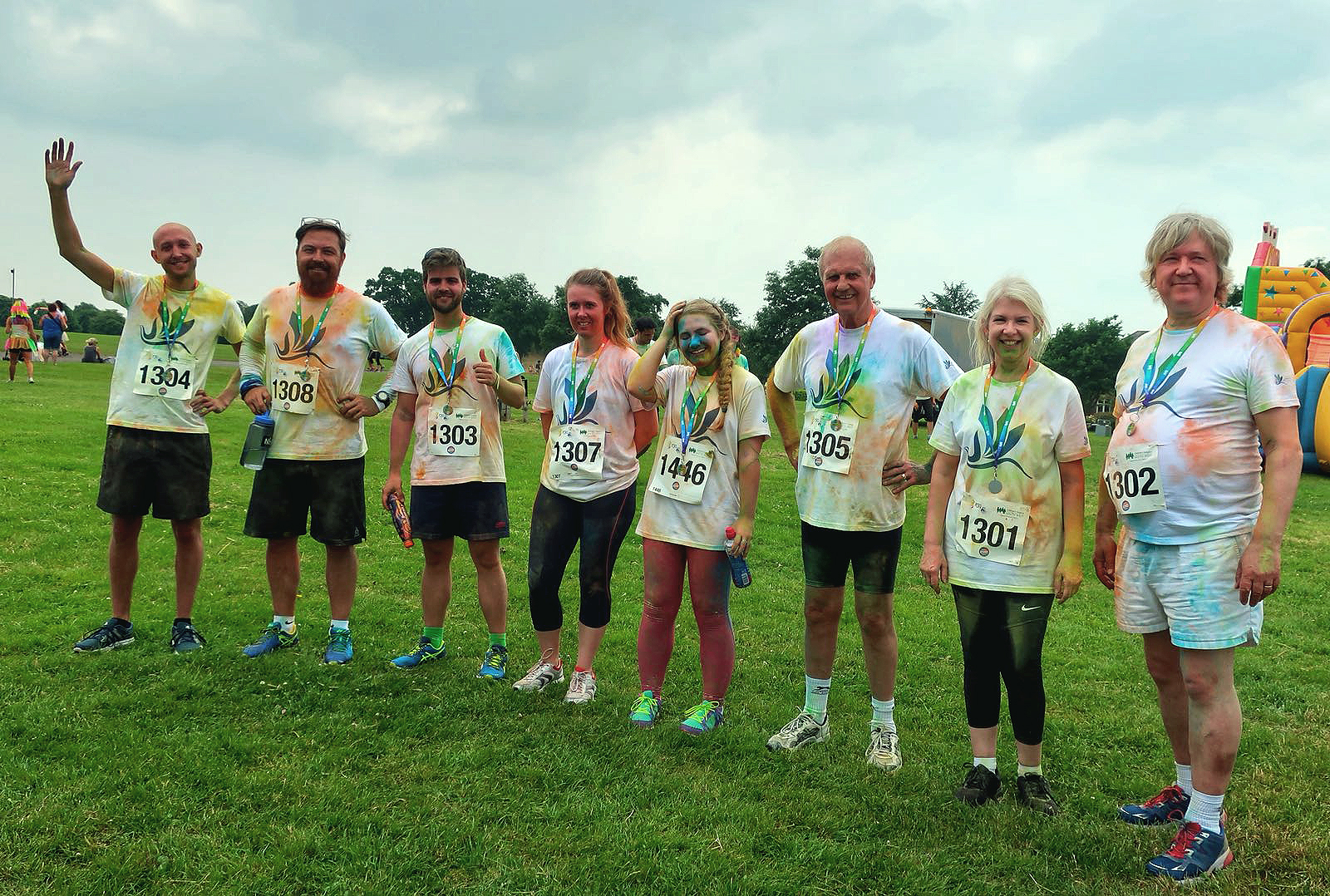 We ran again in 2019, but due to Covid, some of us ran 'virtually' in 2020: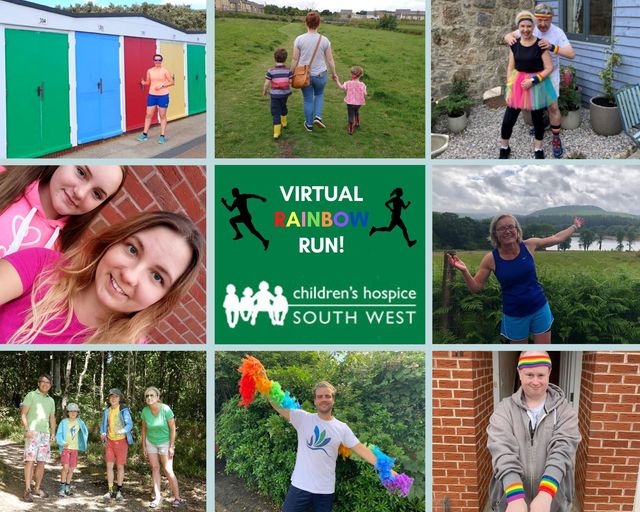 And now things are 'semi back to normal, we're all set to run again this year (2022).