Lots of students have been asking us whether to crack on with their next AAT qualification under the current AAT syllabus (AQ2016) or to wait until the new AAT syllabus (Q2022) arrives in September 2022.  There is no easy answer to this and it will depend on your individual circumstances.  We don't know what your circumstances are so please read this with that in mind and tailor what we say according to your needs.
AAT Syllabus content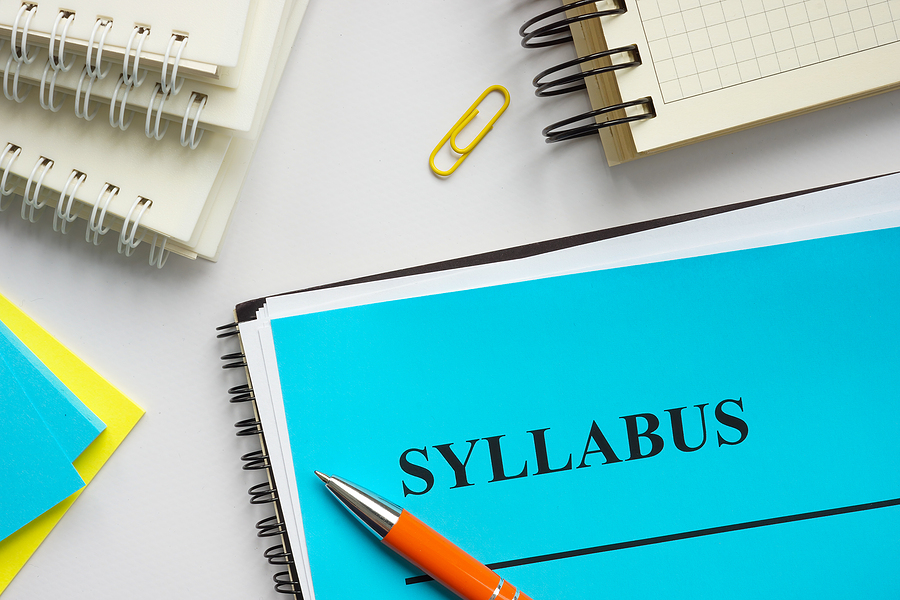 The topics tested are broadly similar when you compare the syllabi.  But there are some key differences:
At AAT level 2, the Using Accounting Software exam goes.  You will still be tested on how we use software as accountants but not by using the software itself during the assessment.  There will be a new unit at level 2.  AQ16 includes Working Effectively In Finance, tested in the synoptic assessment.  Q22 will have Business Environment, again tested in the synoptic assessment.  Business Environment is more rigorous and includes topics such as law, data protection and economics.
At AAT level 3, there will be a new unit, Business Awareness.  This builds on Business Environment at level 2.  These two exams are really good to help you appreciate the wider business issues that accountants should be aware of.
At AAT level 4, the topics tested are very similar.
Number of AAT assessments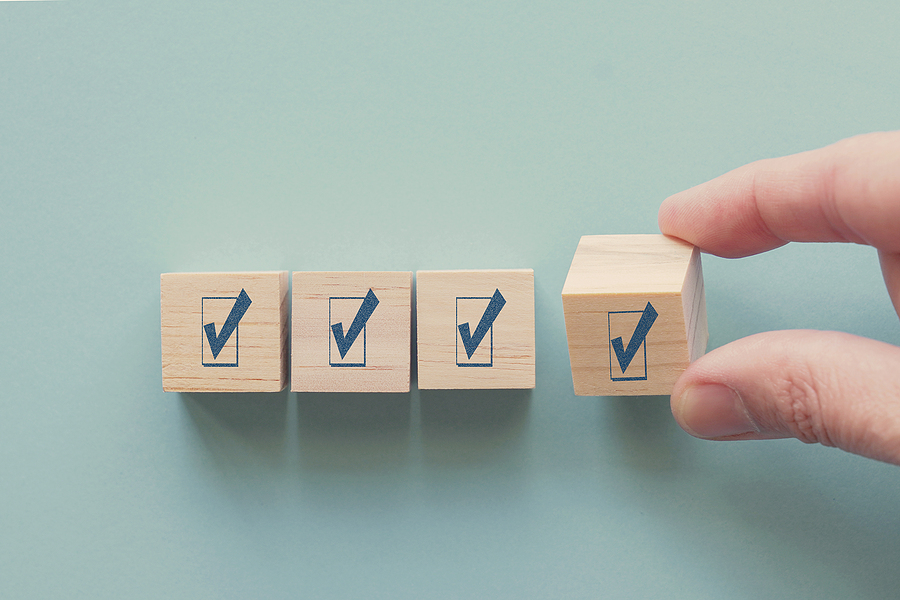 There are five assessments to achieve the AAT Foundation Certificate in Accounting under AQ16.  This reduces to four under AQ22.  However, what is currently tested in Bookkeeping Transactions and Bookkeeping Controls as two separate assessments will be tested as a single, big assessment under AQ22.
For the AAT Advanced Diploma in Accounting, the current six assessments falls to four.  There will be no synoptic assessment at level 3 under AQ22.  The existing Advanced Bookkeeping and Final Accounts Preparation will combine to become a single, big assessment.  As mentioned above there will be a new unit about Business Awareness.
For the AAT Professional Diploma in Accounting, the current six assessments falls to five.  There are two management accounting units at the moment and these combine to form a single, big assessment.  The synoptic assessment goes but is replaced with a unit covering Internal Accounting Systems and Controls.
So, in summary, AQ22 has fewer assessments which is good, but at each level there is a really big assessment which tests topics currently tested as two assessments.  These big assessments are likely to be harder because of the size of the syllabi – there's more that you need to know, understand and do.
For AAT levels 3 and 4 there will no longer be a synoptic assessment which most of you will prefer.
AAT Fees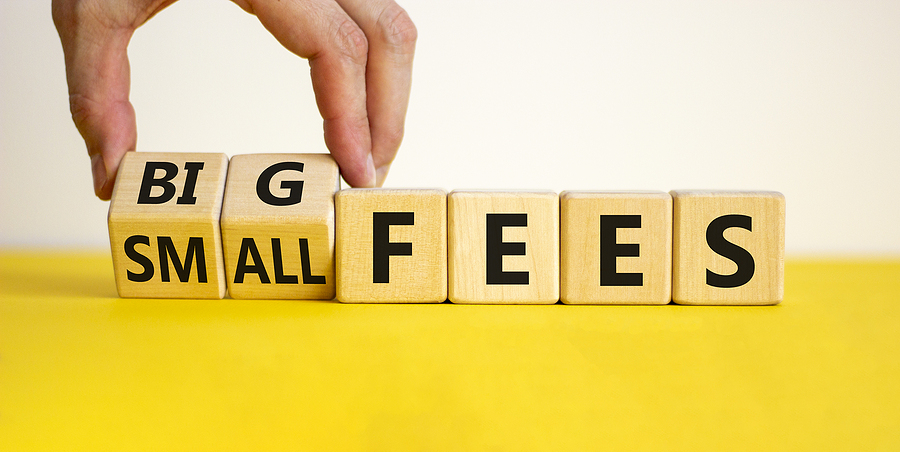 The way that AAT charge for student membership will change.  At the moment you pay a fee every year.  If you take a long time to pass all assessments then you will need to pay for more than one year of membership.
Under AQ22 you will pay a one-off fee for the whole qualification.  This one-off fee is more expensive than the current annual fee.
So if you are likely to pass all of the assessments and qualify in a year then the current system will be cheaper for you.  If you tend to take you time to complete a whole level then the new approach will be cheaper for you.
Transition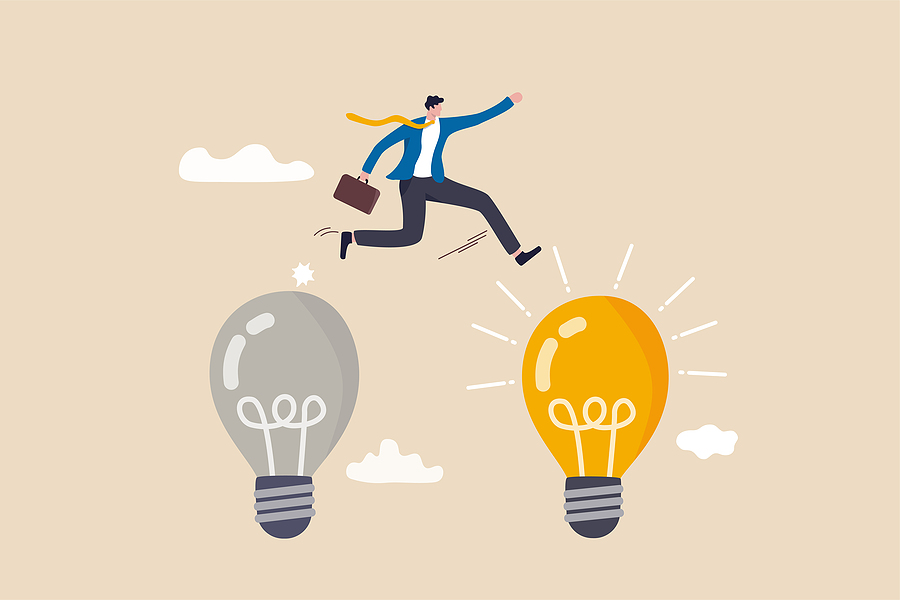 What if you start your AAT studies now on the current AAT Syllabus but do not finish by September 2022 when the new AAT syllabus arrives?  You probably don't need to worry about this. If you start a level now under AQ16 you have until September 2023 to complete it.  Even if you do not complete it by then, you will receive credit for the units that you have passed.