Did you know that just about every business you can think of will require some sort of accounting function? And a career in accounting is much more diverse than you might think – just take a look at the list below for the different types of accounting role you can choose from: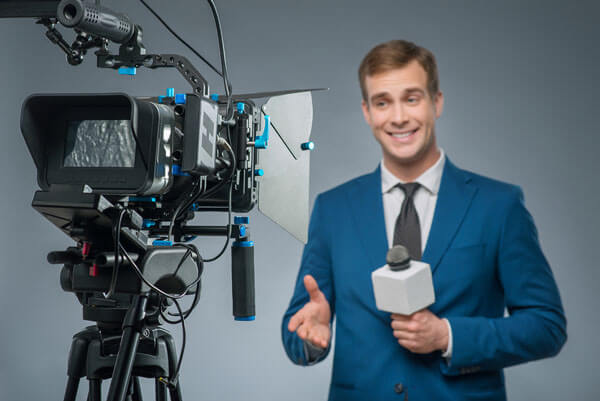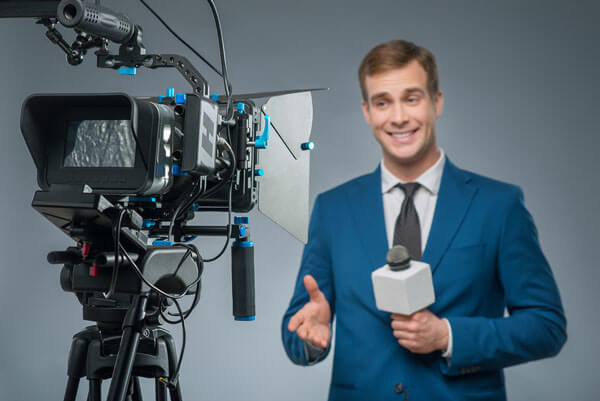 Financial Accountant
Management Accountant
Cost Accountant
Auditors
Actuaries
Tax Analysts
Tax Planning Executives
Loan Officers
Debt Planners
Budget Analysts
Brokerage Clerks
Cashiers
Claims Adjusters
Economist (needs to have a degree in economics, mathematics and accounting or econometrics)
Debt Counsellors
Financial Analysts
Investment Bankers
Investment Managers
Custodian Bankers
Reconciliation Analysts (this profile is common in investment and custodian banks as well as foreign exchange trading enterprises)
Insurance Sales Agents
Insurance Account Managers
Financial Services Officers and Sales Agents (the latter often being known as Relationship Officers or Acquisition Executives)
Insurance Underwriters
Valuation Officers/Executives (especially important for valuation of a company's stock or a company's net worth during time of dissolution or liquidation)
Securities and Commodities Sales Agents
Tax Inspectors
Revenue Agents
Forensic Accountant
Tax Auditors
Payroll Analyst
Cost Accounting Director
Investment Accountant
Foreign Exchange Analyst
Corporate Finance
Financial Planning for Corporates

Here are just a very few examples of the jobs vacancies that were available at the time of writing this:
Finance Manager – engineering (British Airways)
Financial Planning & Analysis Manager (Price Waterhouse Coopers (PWC)
Finance Manager – Pipeline Planning & Analysis (GlaxoSmithKline)
Finance Manager – Financial Accounting & Controls (Virgin Atlantic)
Finance Manager  – Beauty (Burberry)
Junior Trader (BlackRock)
Payroll Analyst (Wells Fargo)
Finance Manager (Sainsburys)
Actuarial Reporting Manager (Oliver James Associates)
Finance Manager – Ground Operations (easyJet)
Finance Manager – Systems & Projects (Southampton University Hospitals NHS Trust)
Assistant Manager – Forensic Accounting (Deloitte)
Accounts Assistant (Warner Brothers Entertainment Group)
Management Accountant (BBC)
Bookkeeper/Accountant (Gordon Yates Ltd)
Senior Internal Auditor (Vodafone)
Project Accountant (Siemens AG)
Sales Ledger Clerk (Christopher Benn Associates)
Group Mergers & Acquisitions Manager  (Centrica)
Intercompany Stock Accountant (Screwfix)
Think that these jobs are all high profile and unobtainable? Well maybe most of them are at the moment, but many of those that will be applying for these jobs will have started off their accounting careers with an AAT qualification – and if they can, you can too!