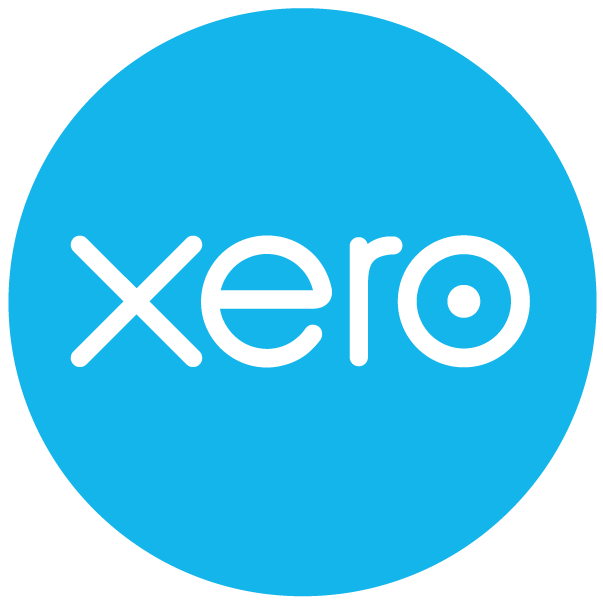 Xero Software and Xero Advisor Certification
FREE Xero Advisor Certification
Accountancy Learning students (enrolled on any of our Accounting courses) can get access to the Xero Advisor Certification course for FREE. 
The Xero Advisor Certification course teaches the skills you need to confidently use Xero. It covers 12 areas, from setting up to bank reconciliations, right through to reporting. The course includes a walk through of lots of procedures for Xero from setting up an organisation to doing reconciliations and using Xero to manage projects.  There are quizzes through out the course and a certificate at the end.
Having Xero Accounting Software knowledge on your CV will look good.  Having Xero Advisor Certification will look even better.
If you have any queries or you would like to be set up on the course, please contact us on 01392 435 349 or email [email protected].