Career choices in accountancy don't have to be "pot luck" according to Barry Hearn ACA and snooker impresario.
ICAEW Insights recently included an article about Barry Hearn and his initial training and qualification as a Chartered Accountant. Since those early days, Barry has become President of the global sports promotion business, Matchroom, which promotes not just snooker but also the PGA EuroPro Tour, ten pin bowling, netball, table tennis, and basketball, as well as boxing.
However, he started from very humble beginnings on an Essex council estate as the son of a bus driver and a cleaner. He admits that his mother was responsible for his career choice. "I was 12 years old when my mum came home from her cleaning day job one day and said: "I know what you're going to do when you leave school. You're going to be a Chartered Accountant. The man whose house I clean said you never see a poor one."
Barry joined Thomson McLintock in 1970 (7 years before I did!) and qualified to become one of the firm's youngest audit managers, aged 23. In those days, the lack of a degree meant he couldn't progress any further in the firm and so he moved into business and in 1978 started to manage Steve Davis, then an aspiring snooker professional, who went on to multiple wins of the World Snooker Championship.
Hearn says "I don't believe in the class system. I believe in meritocracy. Whether you're white or black, male or female, rich or poor, have a university degree or not, it doesn't matter. It's about the individual and if this person is going to be good for my business. If you see drive, ambition and dedication, and someone who is prepared to go that extra mile for you, where they come from doesn't matter. The broad-based opinions that a diverse workforce gives you are essential for firms to thrive."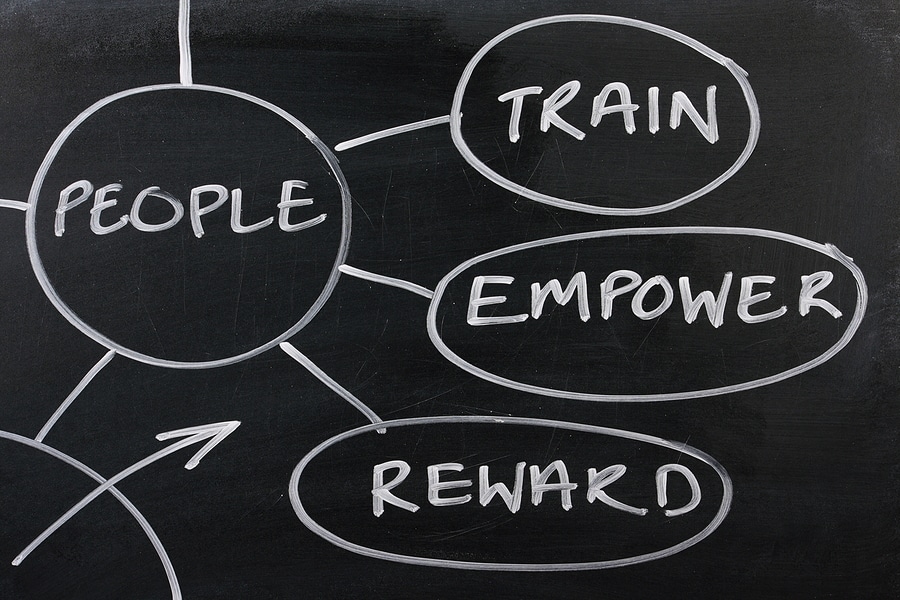 For those looking to emulate Barry's successful career as an entrepreneur, he says integrity is a key attribute. At the same time, technical knowledge combined with a bit of personality gives you the edge, he believes. "Accountants either make really bad entrepreneurs or really good ones – it involves flair, a bit of street understanding, and knowledge of what a balance sheet looks like."
The current Association of Accounting Technicians (AAT) distance learning courses provide an excellent opportunity to develop some of these rounded skills. At Accountancy Learning we have over a thousand learners following a distance learning course, some supported by their employer but the majority paying for it off their own back. Some are already in the profession, wanting to progress further. Others are in a different job or returning after a career break, wanting to start a career as an accountant or a bookkeeper. Some of those following this route is subsequently supported by their employer to progress under the apprenticeship scheme. There are lots of ways into the profession and lots of training options, including distance learning, self-study, or apprenticeships.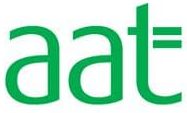 I have always seen the Accountancy Profession as a meritocracy. There are demanding exams along the way but, as Barry Hearn says, they don't distinguish white or black, male or female, rich or poor, a university graduate or not. Our AAT distance learning courses provide an opportunity for students to progress through the different levels of qualifications to help them secure a more satisfying and financially rewarding career.
So – if you felt "snookered" about what career to choose, have a look at a career in accountancy. It won't be "pot luck"!!
Simon
PS if you would like to discuss how to get started with your studies, do feel free to phone our team of course advisers for some impartial advice on 01392 435349 or email us on [email protected]