Despite the grey, boring image, accounting careers do not have to be dull and mundane and those working as accountants don't have to be stuck away in a hidden office!
These days, there are a wealth of options available for example. For those with an inquiring mind, how about 'playing detective' by investigating fraud; following a money trail to find answers or uncovering inconsistencies in financial statements? Accountants can play a huge role in forensics, fighting white-collar crime and terrorism and they can find themselves in a variety of very interesting working environments! Equally, auditors are required by a huge range of businesses, or maybe you fancy dealing with the accounts for a celebrity or for the entertainments business – whatever you are interested in, there are a wealth of accountancy jobs available both here and abroad.
When embarking on a career in accounting, the first step will often include getting yourself AAT qualified, so if you would like to discuss this in more detail, please do email us on [email protected] or give us a call on 01392 435349.
Following your AAT qualification, here's a taste of what could be on offer for you:
Forensics
Following the terrorist acts of September 11, 2001, and the corporate & banking scandals of the early 2000's, the field of forensic accounting has opened up an exciting world of investigative possibilities for accountants with additional forensic accounting training. I have just looked up current job vacancies for forensic accountants and there are lots of them e.g. the Police (in London and Manchester) are currently looking for someone to review and audit accountancy information relating to serious crime and complex fraud investigations. A global investment bank is looking for a forensic accountant to work on insider trading and risk management projects which includes some global travel. A further post relates to a job in corporate recovery based in the Cayman Islands! For more information about accounting careers in forensics, here are few websites you might be interested in:
Audit
An independent accountant can offer auditing services to businesses that are unusual or exciting such as dance clubs, novelty companies and circus acts. Businesses that are out of the ordinary require the auditing services of an accountant willing to learn the ins and outs of an industry. Looking at the current vacancies, a pharmaceutical company requires an auditor who will be based in Switzerland, and another is looking for an auditor in the Channel Islands. A large dairy business is looking for an auditor in Cornwall and a large rail company based in Lancashire is also looking for an auditor. For more information about accounting careers in auditing, here are few websites you might be interested in: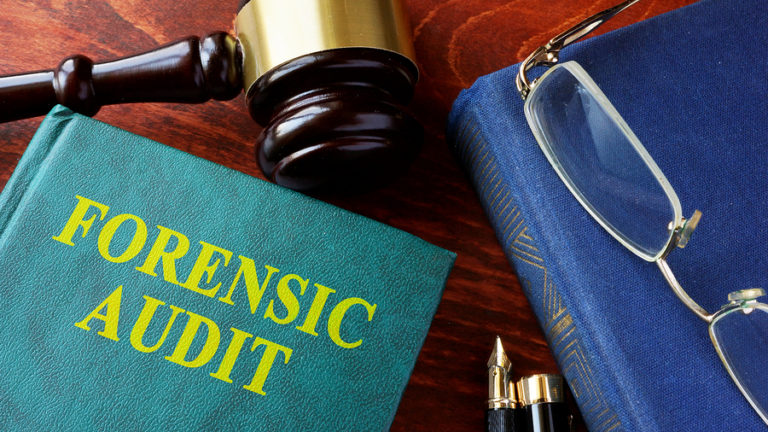 Entertainment
Entertainers receive large payments and carry expense accounts not seen by most people. Look for a career managing the finances for movie stars, athletes and recording artists.
Locations
Many locations such as Las Vegas, Los Angeles, Fiji or Alaska offer unusual working conditions for accountants as well as businesses that keep odd hours and rely on unusual businesses for their economy. I did a search for accountancy jobs in the entertainment world but the company/individual's name was listed as 'confidential' for obvious reasons! However, there were many jobs listed there if this is what 'rocks your boat'.  For more information about accounting careers in entertainment, here are few websites you might be interested in: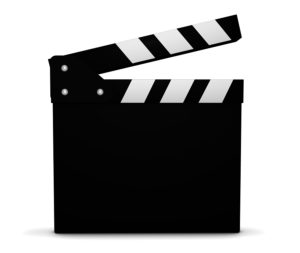 International
With many businesses going global, there is a need for accountants to understand international economics and travel overseas to monitor the books of their subsidiaries. Look for a career with a company that does business worldwide. Here are a few examples of currently advertised jobs: an International Tax Specialist required in the Saudi Arabia, a senior analyst is required in the British Virgin Islands and a Finance officer is required by a bank in Singapore. For more information about accounting careers overseas, here are few websites you might be interested in:
In accounting, the sky really is the limit; you just have to get started on your accountancy career journey and a way to do this (achievable with anyone who has the desire to), is to become AAT qualified. From there, you can progress directly onto ACA, ACCA, CIMA, CIPFA, ATT, CTA, where you can follow your chosen specialism.
If you would like more information about getting started with your accountancy career, do please email me at [email protected] or give us a call on 01392 435349.
You can also visit our Facebook or Twitter page for more updates and advice.