Hello and welcome! For those who didn't know, Earth Day is rapidly approaching on the 22nd April. A wonderful chance for people to really want to make an effort; to strip back their waste for a day and really think about what they are doing. And hopefully it will impact the rest of your year too!
Just in case you have been living under a compost heap, here's a little history…Earth Day began on April 22, 1970, when millions of people took to the streets to protest the negative impacts of 150 years of industrial development.
The movement has continued ever since and the theme of earth day this year is… Protect our species! Here is what the organisation has to say…
Earth Day Network is asking people to join our Protect our Species campaign. Our goals are to:
Educate and raise awareness about the accelerating rate of extinction of millions of species and the causes and consequences of this phenomenon.
Achieve major policy victories that protect broad groups of species as well as individual species and their habitats.
Build and activate a global movement that embraces nature and its values.
Encourage individual actions such as adopting plant based diet and stopping pesticide and herbicide use.
If anything good comes out of you reading this, I hope that it is an ACTION. Therefore…I would LOVE for you to let the following to sink in and maybe convince you to participate, even just a little and even just around your office.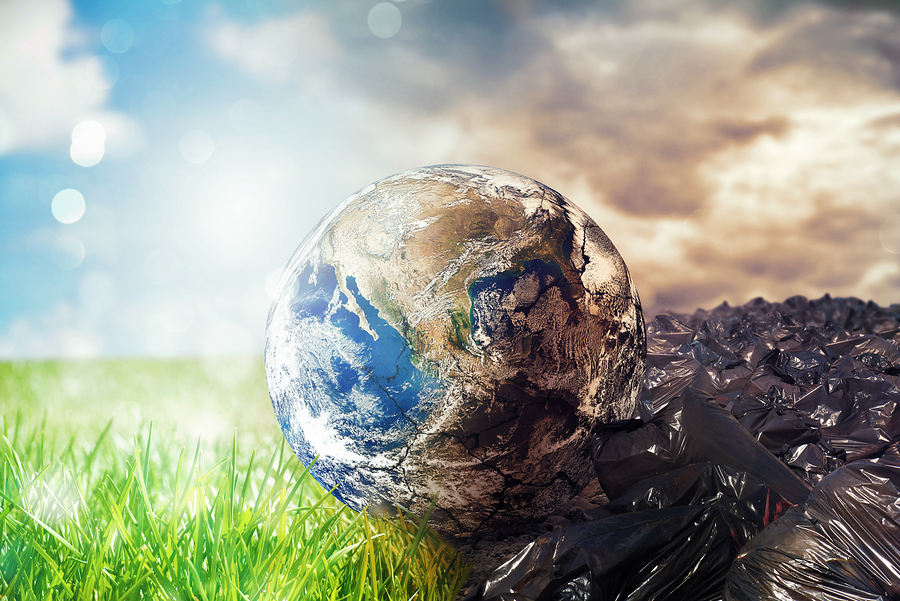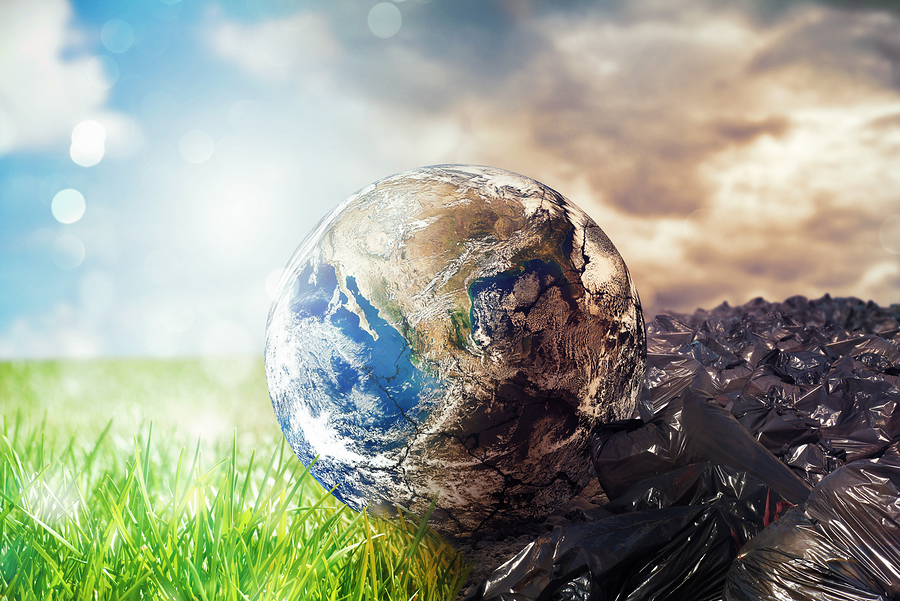 Eleanor's Top 5 ways to save the earth in the office!
Use LESS paper. Did you really need to print that email? Can you make it double sided?
Turn off ALL appliances when they are not being used. We often have very brightly lit surroundings in the office, everywhere you walk it is like you have woken up in a brightly lit hospital during the zombie apocalypse…
Add the Ecosia extension to your chrome browser, or set it as your default search engine – you can plant trees whilst working on the internet and drinking tea (yum…)
Bring in a veggie lunch once a week! The meat industry is one of the biggest contributors – don't cut it out (she says cowering away from everyone that just threw their chicken nuggets at her), just eat a little less. Make sure to use reusable plastic tubs too! Not cling film or foil that will just end up in landfill
Encourage recycling EVERYWHERE in the office. If you don't have a way to recycle everything you can in the office, make it so!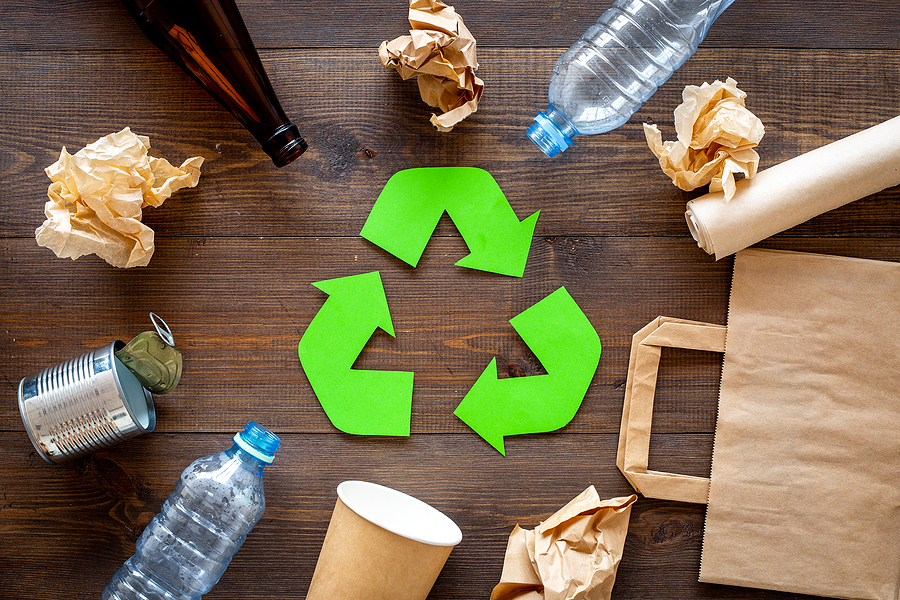 I know that, deep down, we all think that EVERY day should be earth day (hopefully!??!) However, I also know that it is hard to constantly think about the negative effect that humans have on the planet. Hopefully lots of people will strive to not be daft by ignoring global warming and will be better in thinking about having a more positive impact.
So, what is the biggest lesson we can learn from earth day which we can translate into our working lives? As CHEESY as it sounds, when communities come together, what can be achieved can really have an impact. People supporting people, all coming together with the common cause of saving our planet. Like running a business!
Now finally for (drum roll) Little Acts of Green! If I have inspired you to investigate this wonderful movement yourself, I have some very good news for you… For the 50th anniversary of Earth Day next year, the world is trying to take 3 million steps towards a greener planet. You can contribute here!
So…Plant a tree. Buy a reusable cup. Nag everyone in your office to use less paper and turn off the printer overnight.
Lots of smiles and hugs…Eleanor x
P.S. For those studying with us, remember that we can use online study materials so that we don't waste paper on printing!
Happy Earth Day!