Lockdown was a huge shock to everyone across the globe, from businesses to individuals. We haven't been able to see loved ones and we have all been forced to completely change our lifestyles to protect ourselves and others.
Whether you have had to start working from home, or you're a keyworker who is under an extreme amount of pressure, the fact is, we have all struggled. Some more than others, but I thought I would share how I have coped during this pandemic.
Unfortunately, (like many others) I have been classed as vulnerable and therefore had to completely change everything. I had to move from my family home in Exmouth due to my mother and sister being keyworkers. So, for my safety, I had to move to my partners dad's in Somerset. I have found it extremely difficult, so to try and stay focused and positive, I came up with a few ideas to help me and hopefully these could help you too!
I am very lucky to have had the opportunity to work from home, but let's not kid ourselves – it's tough! The first week I started working from home, I loved it! But, as the weeks went by, I really started to struggle with being in the same 4 walls and began to lose focus quickly! So, what do I do to help maintain that focus?
1. Managing workload
I am known at work for being extremely organised – I even took my diary home with me so I could plan out my days effectively. This has been a lifesaver whilst working at home as it has helped me plan my projects and workload and subsequently helped me to focus on individual projects!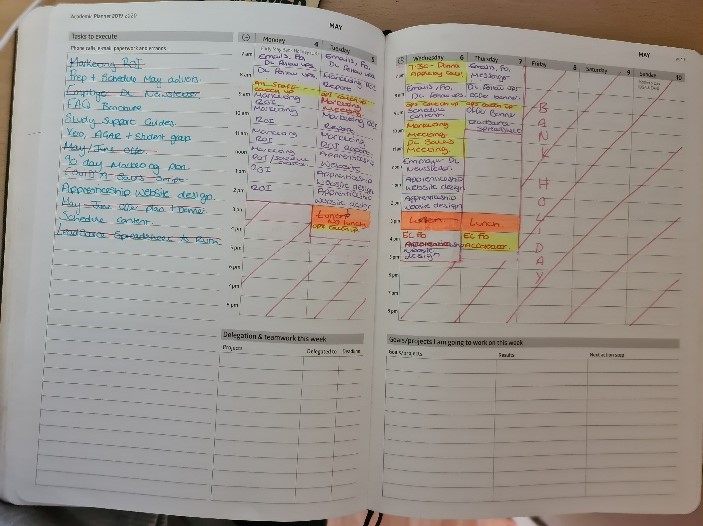 As you can see, I also use highlighters to highlight important events such as meetings and of course lunch!
I write down all my projects and jobs on the left-hand side and plan what I can in the days on the right. Once a project or job has been done, I then cross it out (it's sad how excited I get when I cross out a job… the satisfaction!!!)
Now I'm not saying, go and buy an expensive diary and do the exact same as me, but you can always create one!
If you do want the same diary that I use, then you can buy this here.
2. Exercise!
Anyone who knows me, knows how much I HATE to exercise. However, since being on lockdown and not being able to go out, I have forced myself to workout with my partner at home. He goes to an MMA gym, so he brought home some gym kit and we started to have a workout each day!
On the days when I finish early, we would do a workout as soon as I finished work (get it over and done with!) and on the days when I work longer, I would make sure that I used a spare 30 minutes of my lunch break for a workout. We started this back in April, and even to my surprise, we are still doing this now! I think I do his head in sometimes as I'm enjoying it so much that I am reminding him about our workouts!
Now, I'm not suggesting you buy some Thai pads, or a full home gym, but GET SOME EXERCISE (even if it's just a 10 minute walk each day)! Exercise releases endorphins which makes you feel more energised, focused and just generally feel good! Plus, you never know what beautiful places you could end up seeing!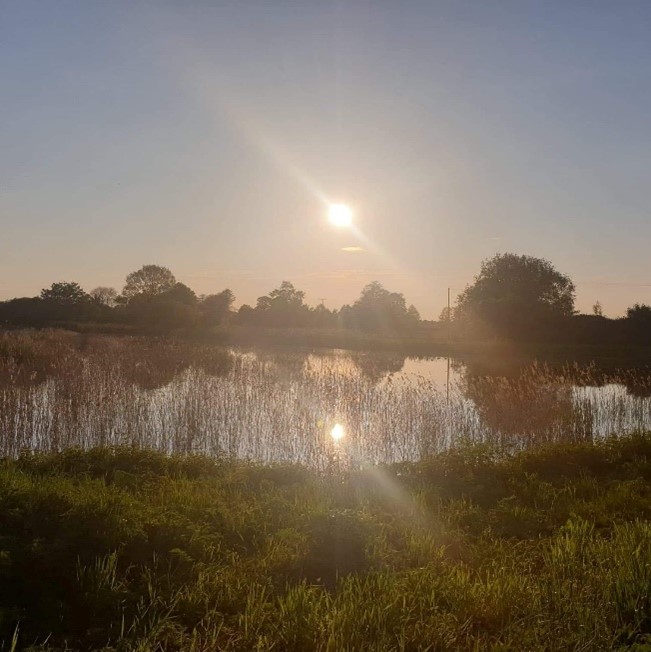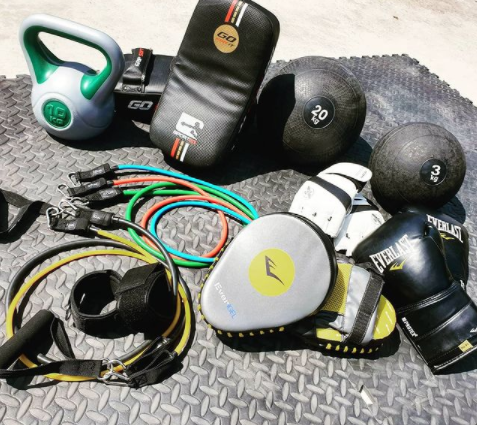 3. Talk to someone!
Lockdown is hard on all of us, and sometimes we just forget to talk to each other. Don't feel ashamed to admit that you are struggling, we are all going through it and of course we all have our low days! Talking is a powerful tool that we don't use enough.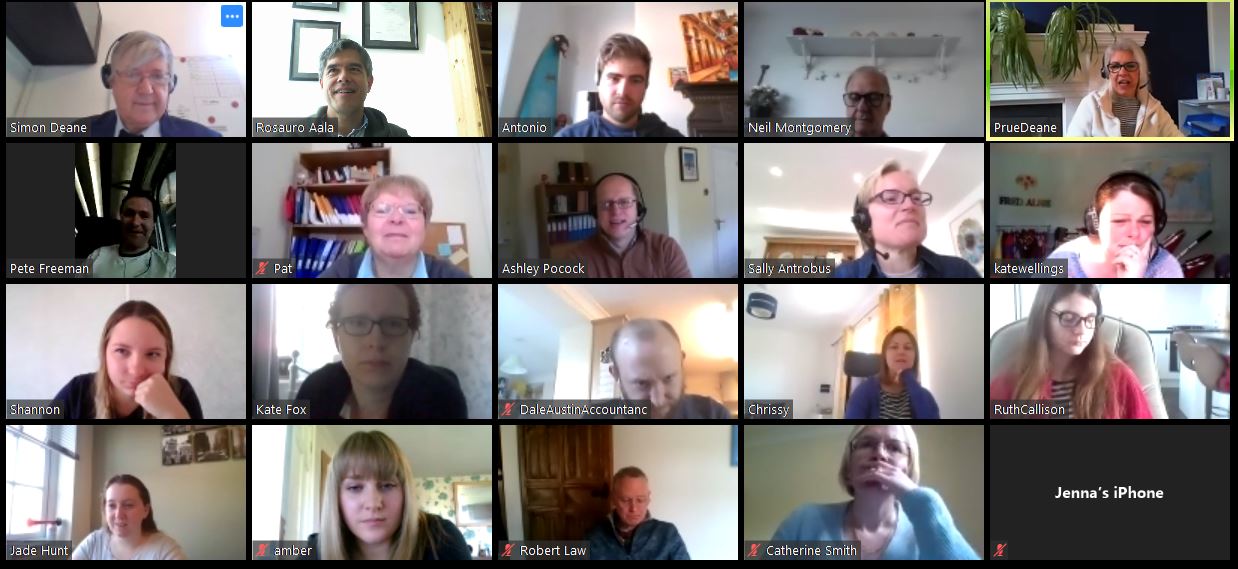 I understand that this can't be done in person, but get on the phone to someone you trust, or video call someone to see their beautiful faces! You never know… they might be feeling low too!
Just remember you aren't alone, and you can only help yourself if you TALK! 🙂
Feeling alone and struggling with the current situation? There are thousands of helplines and websites to help you! Here are a couple that you could use:
Anxiety UK – 03444 775 774
Campaign Against Living Miserably (CALM) – 0800 58 58 58
Mind – 0300 123 3393
Sane – 0300 304 7000
Samaritans – 116 123
4. Keep yourself occupied!
I'm rather lucky that my partner and I are in a band together, so in our downtime, we write music! But, even if you don't have a hobby that you can continue doing at home, then why not start a new one?! A few of my friends hated cooking before lockdown and now they are baking left right and centre! You may find a new hobby that you are brilliant at and enjoy!
You could even start your AAT studies and get the qualification on your CV in preparation for when Lockdown is over. Remember, everyone will be looking for jobs at the end of this, so getting a step ahead could really help your future going forward!
Just remember that this will be over one day, but until then, we need to do what we can with the current situation.
I hope this helps!
Written by Amber Sugden