January is always a hard start to the brand new year for many reasons. But for some, "Blue Monday" is known as the worst day of the year. Why? Well here are a couple of factors:
Christmas Spirit Expired!
The countdown to Christmas is always stressful – but at least you have the excitement of Christmas day to get through it all. BUT, It's all over now – and that is depressing! But don't panic, Christmas comes around again in 12 months' time…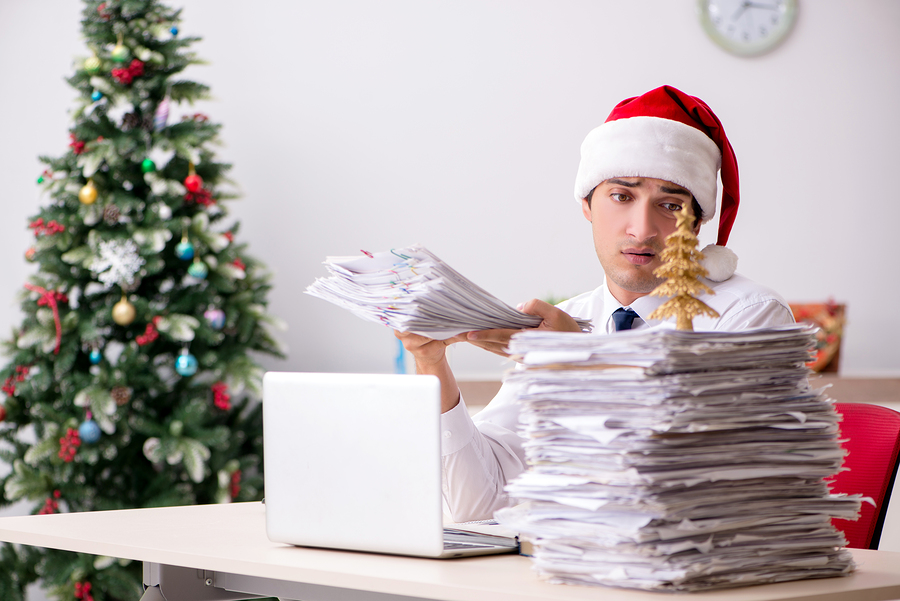 Heigh ho, Heigh ho, it's off to work we go…
Yep – for some of us lucky people, we managed to have a week or 2 off and actually catch up on sleep (Kind of)! But getting yourself mentally and physically ready for getting into the routine of work again really is a lot harder than we all thought!
Looking outside is frightful!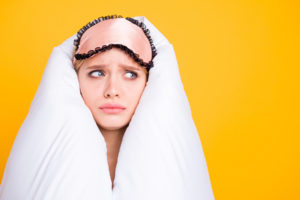 Wake up, open the curtains to some lovely… rain, cold, ICE?! Yes, that's right, the joys of January. But don't worry if you get dressed quickly and wrap up in about 5 – 10 layers, you will be fine! Or do what I do – stay in bed and imagine yourself doing it without physically doing it… no wonder I was late to work today (It's not my fault, it's Blue Monday!).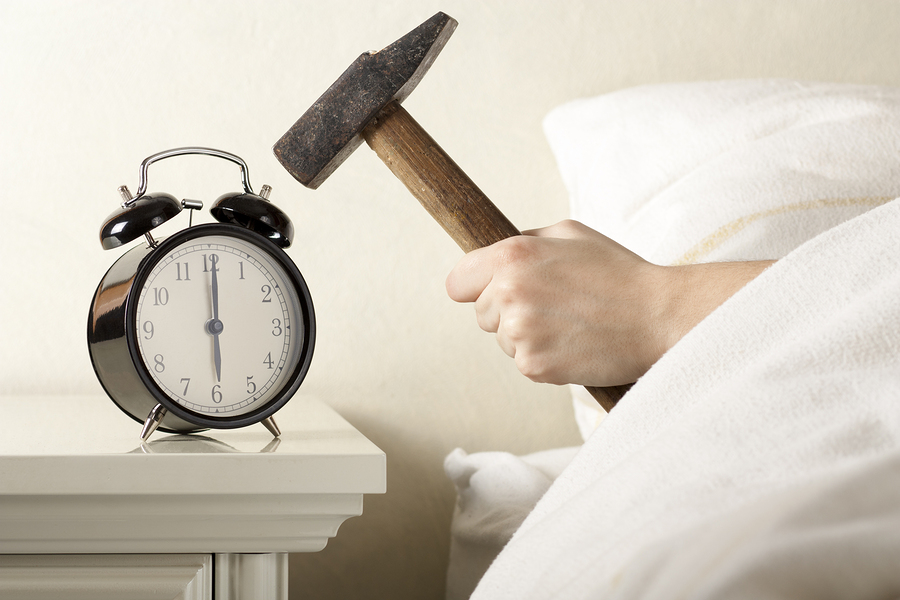 This year I am going to give up…
NOTHING. We all promise ourselves we will change for the new year (new year, new me!), whether that means going to the gym more, cutting out cakes or even being happier but it's so much harder than you anticipated. I mean, I tried to give up chocolate but that lasted roughly 2 days. I can't be the only one, right?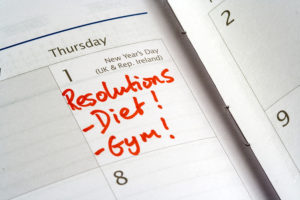 Money, money, money, must be funny!
Oh I know you can all relate to this one! Doesn't it feel amazing when you get paid a little earlier in December so you can finish off the last bits of shopping (£100 here and there won't hurt that much!). But the fact is, as much as we don't think spending it on presents will affect us 'that much', it does and this makes it very very hard. No one likes it when we have to watch our pennies every second of the day and that is why this is one of the main factors to feeling blue on Monday 21st January!
Well we have news for you… all these little things you can change which means, you don't have to feel blue! Get started on one of our AAT courses to help solves these problems
Christmas spirit gone? Then get excited about starting your studies!
Back to work and struggling already? Enhance your career opportunities and either enhance your current career or get a new career all together!
Hate looking at the weather? Unfortunately, not even AAT can fix this one. But it will make you feel more motivated to tackle challenges like this in your way to completing your qualification!
New year resolution gone down the drain? Start your studies and stick to it – in this case it means you don't have to give anything up, you are just improving your skills and knowledge!
And finally money… We have flexible payment plans that can help you spread the cost throughout your studies (some of our courses work out to be as little as £1 a day!)
So, if you are ready to start your year right give our friendly experts a call on 01392 311935 or email us [email protected] and we will be more than happy to answer any questions you have and provide you with the best advice we can give you!
Chat soon!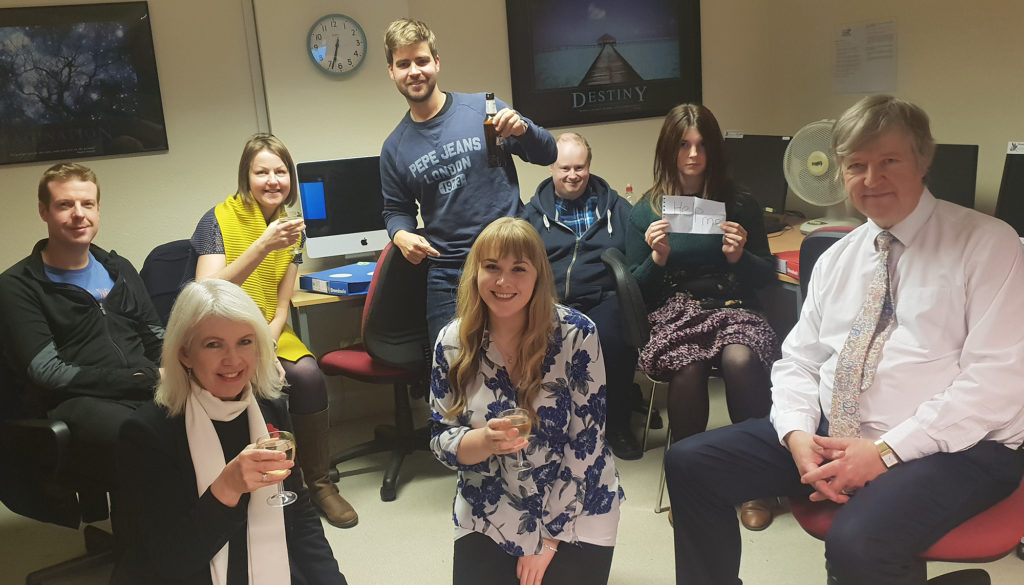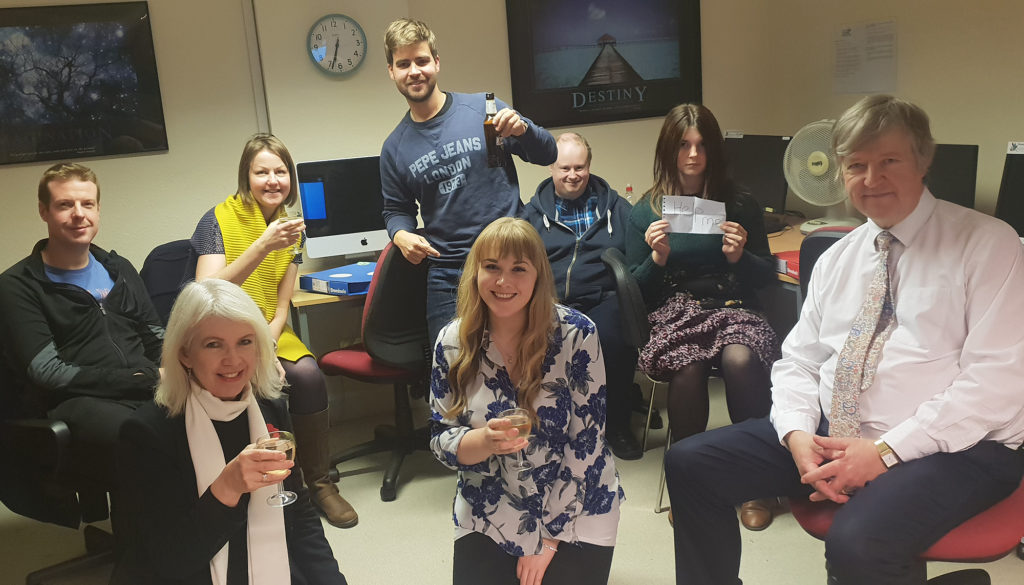 (Ruth is a bundle of joy really!)