There are a lot of misconceptions about finance careers and we want to help demystify the myths to reveal the truth. Here are a few that you may have believed that are actually not 100% accurate!
1. All you have to do is count cash in a finance role…
This is a topic that often crops up when Annie (our Apprenticeships Manager) and I attend events. The fact is, you will have little to no involvement with cash in a finance role! You will be in charge of all of your business's "accounts" which means you could be in charge of anything from a couple of thousand pounds in the bank to millions!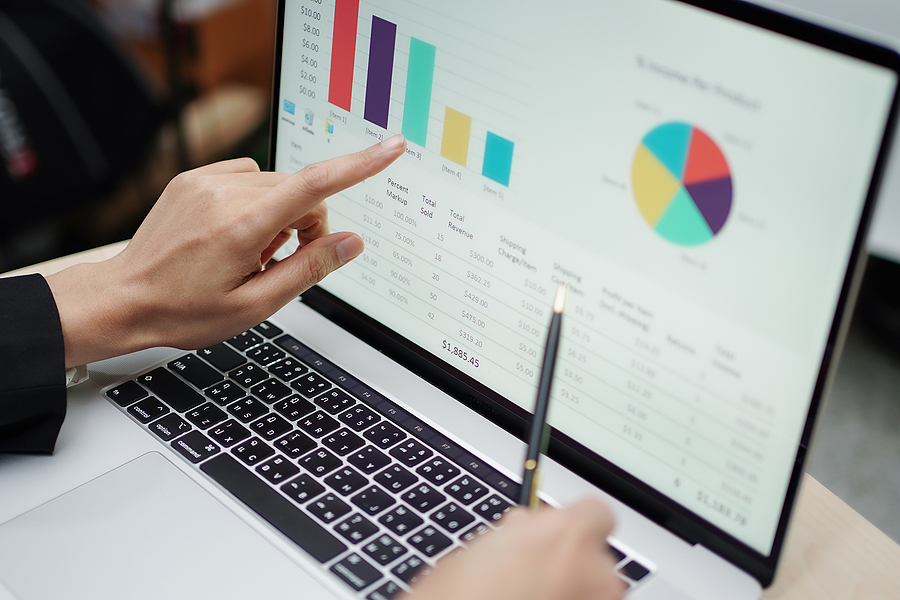 2. You have to be good at maths and numbers to work in finance…
Wrong! This is a huge misconception – even I thought was true before I started working at Accountancy Learning. The truth is that most accountants and bookkeepers are actually problem solvers. You will be a key component of any business. You're the one who investigates where their money is going, what money is coming in, where it should be spent… you get the idea! The point is, you just need to be willing to learn and work with programmes like excel (an accountant's best friend!) Sage, Xero, etc.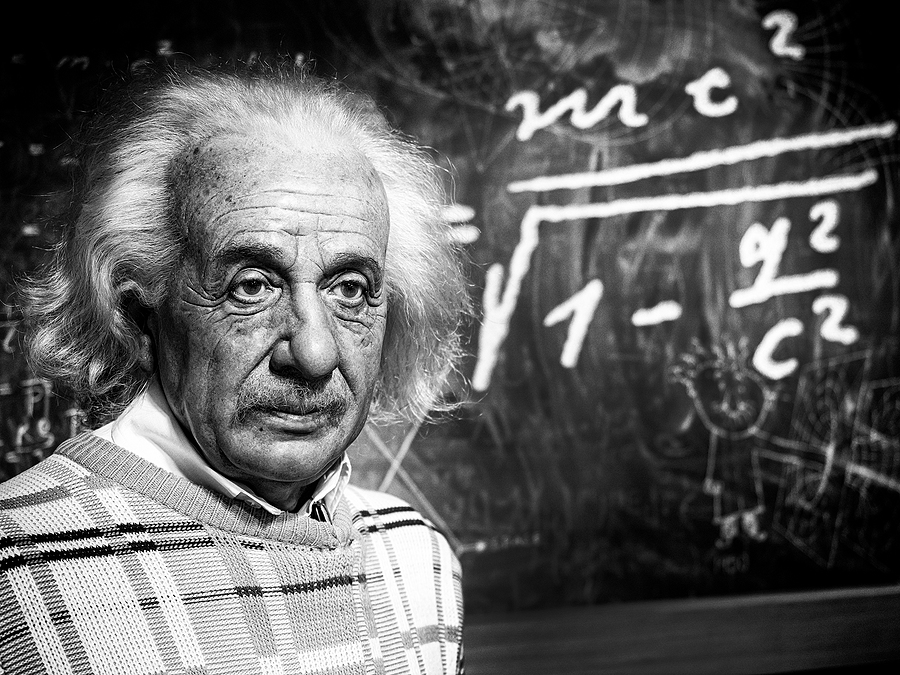 3. You can only work in an accounting firm…
Yes, the most common finance job is working for an accounting firm who does the accounts for many external businesses. But this is not the only job you can get into.
You may not have thought about this, but every business in the world needs an accountant or bookkeeper. Here are a few examples of the types of businesses you could be working in:

4. You have to go to University to get into a finance role…
You can go definitely follow the University route; however, this is not the only option! You also have the choice to study via Distance Learning as well as via an Apprenticeship. The difference is, with Distance learning you can study at home, with flexible hours that work around you, your family and of course your job! You can choose to have a personal tutor (who will contact you via email, video or phone) or study alone with the learning materials given to you upon enrolment. You will sit exams when you are ready, not when we tell you! All you have to do is contact your local exam centre and book in a date when you feel you're ready to ace the exam!
With Apprenticeships, you will be working full time at your placement – often within an accounting firm, but we have had students working within many other industries too; even a film production company! You will be earning a wage whilst completing your studies (rather than building up a massive debt) and of course gaining valuable and vital work experience throughout your apprenticeship. You will have a personal tutor who will guide you through your studies, help you with your portfolio and often visit you at your workplace to see how you are getting along!
Each person learns differently and you need to find a study method that suits you best to get you into your finance career. Do your research!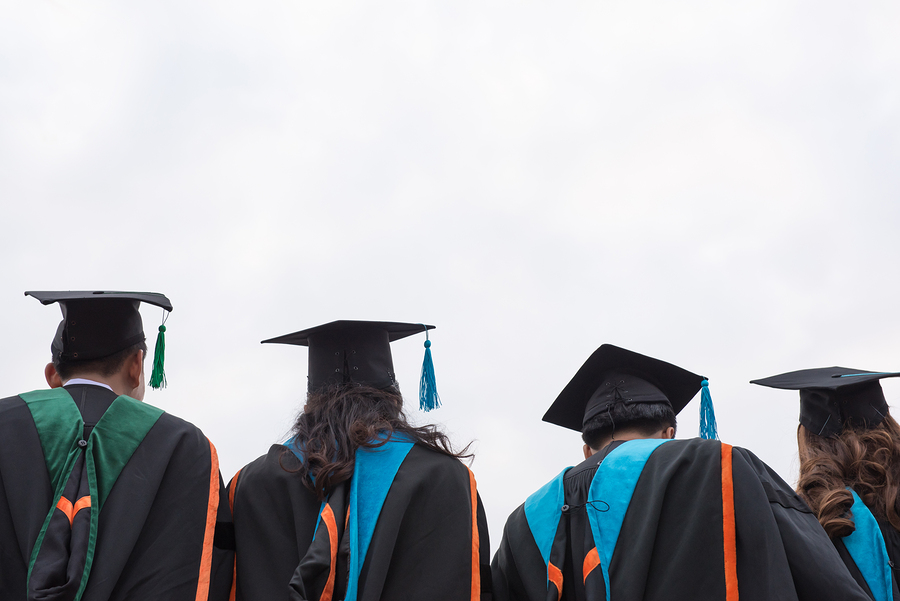 5. But aren't accountants really boorringg…
Despite the grey, boring image, accounting careers do not have to be dull and mundane and those working as accountants don't have to be stuck away in a hidden office!
These days, there is a wealth of options available for example: for those with an inquiring mind, how about 'playing detective' by investigating fraud; following a money trail to find answers, or uncovering inconsistencies in financial statements? Accountants can play a huge role in forensics, fighting white-collar crime and terrorism and they can find themselves in a variety of very interesting working environments! Equally, auditors are required by a huge range of businesses, or maybe you fancy dealing with the accounts for a celebrity or for the entertainment business – whatever you are interested in, there is a wealth of accountancy jobs available both here and abroad. Read more about the different accountancy jobs here.
As you now know, Accounting and Bookkeeping careers are actually very underrated and people don't realise the importance of the finance industry. If you are thinking about getting started on your AAT Accounting or Bookkeeping career, or you simply want to find out more information, then please do drop us an email on [email protected] to discuss our courses with one of the friendly team!